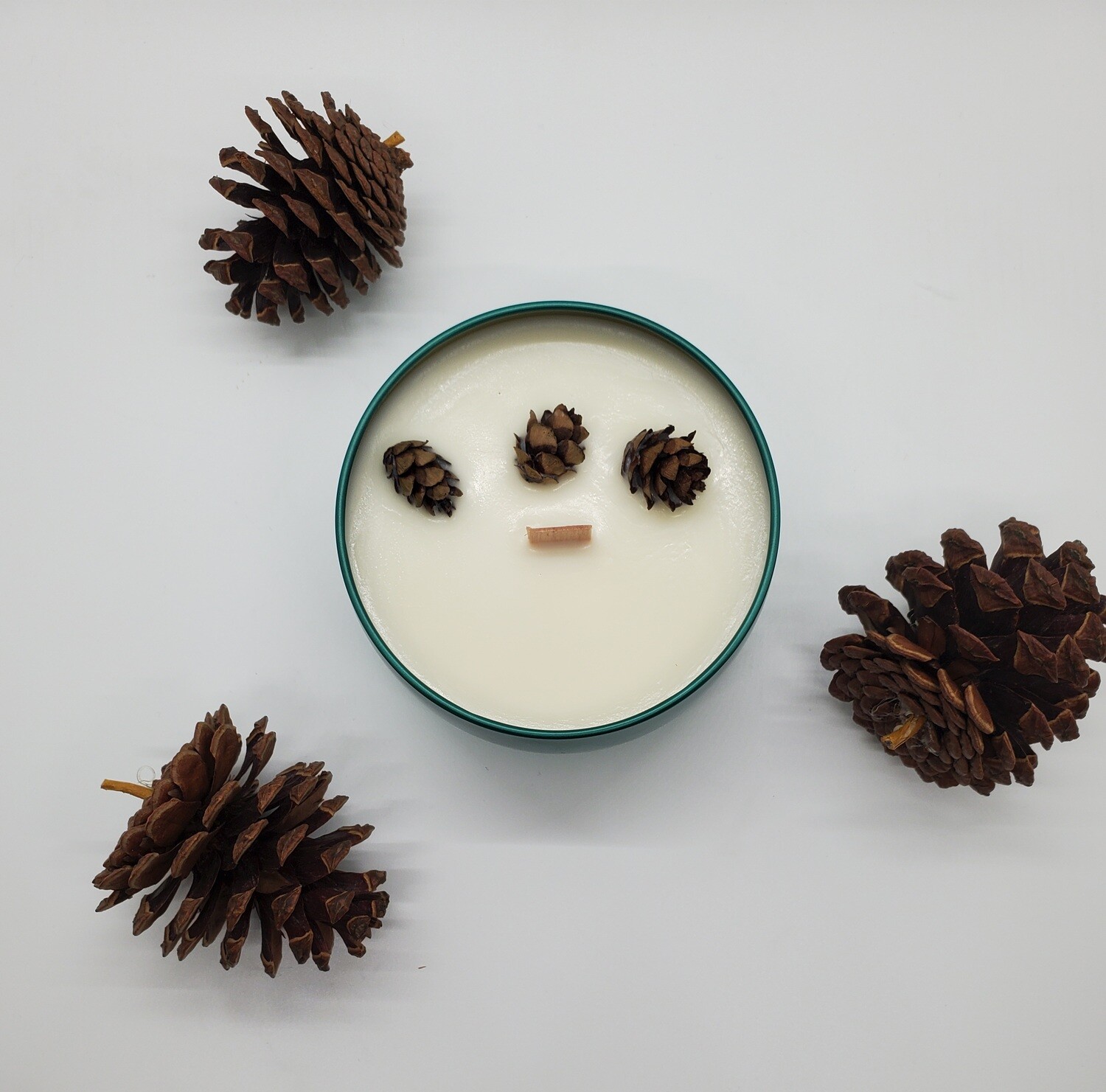 Campfire (topped with little pinecones)
00070
Product Details
Candle Scent: Grab a stick, find a sunny spot and camp out. Campfires, the crackling fire that smells of burning logs and camp meals
Born from a love of candles and a need to protect the planet.
We're a company that uses soy wax candles and other products to create a healthy space.
With our non toxic candles, you won't be risking exposure to potentially harmful chemicals. Traditional paraffin wax is derived from petroleum and can contain various toxins, carcinogens, and air pollutants.
Organic waxes, such as soy wax or beeswax, are an easy way to avoid risking exposure to such chemicals. Each one of our handmade candles is hand poured in small batches so that you know they're of the highest quality.
We hand pour our eco friendly candle in small batches so that they have time to dry out properly before they're ready for shipping. Our organic, hand poured custom candles come from the heart with love for you
Want a custom candle for your event?
Our hand poured, non toxic, organic soy wax candles are perfect for any occasion!
Soy wax custom candles are perfect for any event. From weddings to birthday parties, these lovely candles are hand poured and come in 4oz jars.
You deserve the best! Celebrate your event with a custom soy wax candle made by hand and poured just for you.
Save this product for later